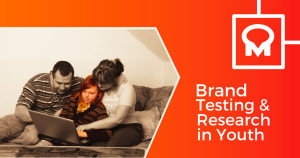 The online panel universe includes the youngest of consumers. Dive into the minds of the littlest in adult-assisted research with Quest and gain great access to the insights of families, moms and dads, preschoolers, youth, teenagers and young adults. Your online surveys should include the highest of engaged and responsive recruits that have been vetted for quality by a team that understands your specific research goals.
Launched!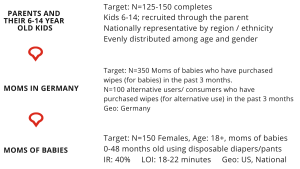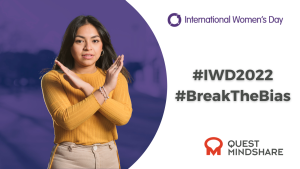 At Quest, we support the movement for change for a more diverse and inclusive world. On International Women's Day 2022, we highlighted the voices of our women employees, who explained their diverse experiences and thoughts about inclusivity. Their insights help #BreaktheBias by not only illustrating their unique perspectives, but also advocating for change. From their inspiration to their thoughts on increased representation, you can learn more about their stories on our Quest Blog post.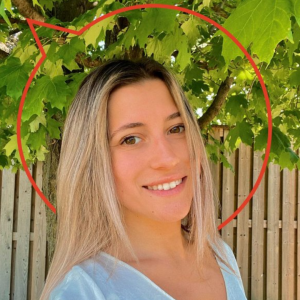 Employee Spotlight:
Kristiana Fridrich
Quest takes pride in developing and maintaining our strong client relationships. Kristiana Fridrich, one of our esteemed Project Managers here at Quest, knows exactly how to strengthen these relationships by understanding our clients needs and goals. "The key to success for me when working with clients is 'seeking first to understand, then to be understood.' That line is from one of my favorite books 7 Habits of Highly Effective People (Stephen Covey) and it really emphasizes listening fully to your clients' goals to help them get exactly where they need to be."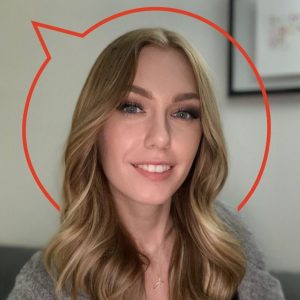 Employee Spotlight:
Jennifer Helder
Jennifer Helder, one of Quest's valued PMs and whose main responsibility is to manage a large tracking work client in the entertainment and media industry, says her key to success in managing the client's giant expectations is organization and clear communication. She explains she loves working at Quest because "our teams are large enough to provide a seamless workflow but small enough that you feel that your voice is heard and that the work that you put in matters".