Your research is only as good as your team. Leverage Quest's experienced and industry trained teams for the intelligence you need to deliver faster, more informed insights.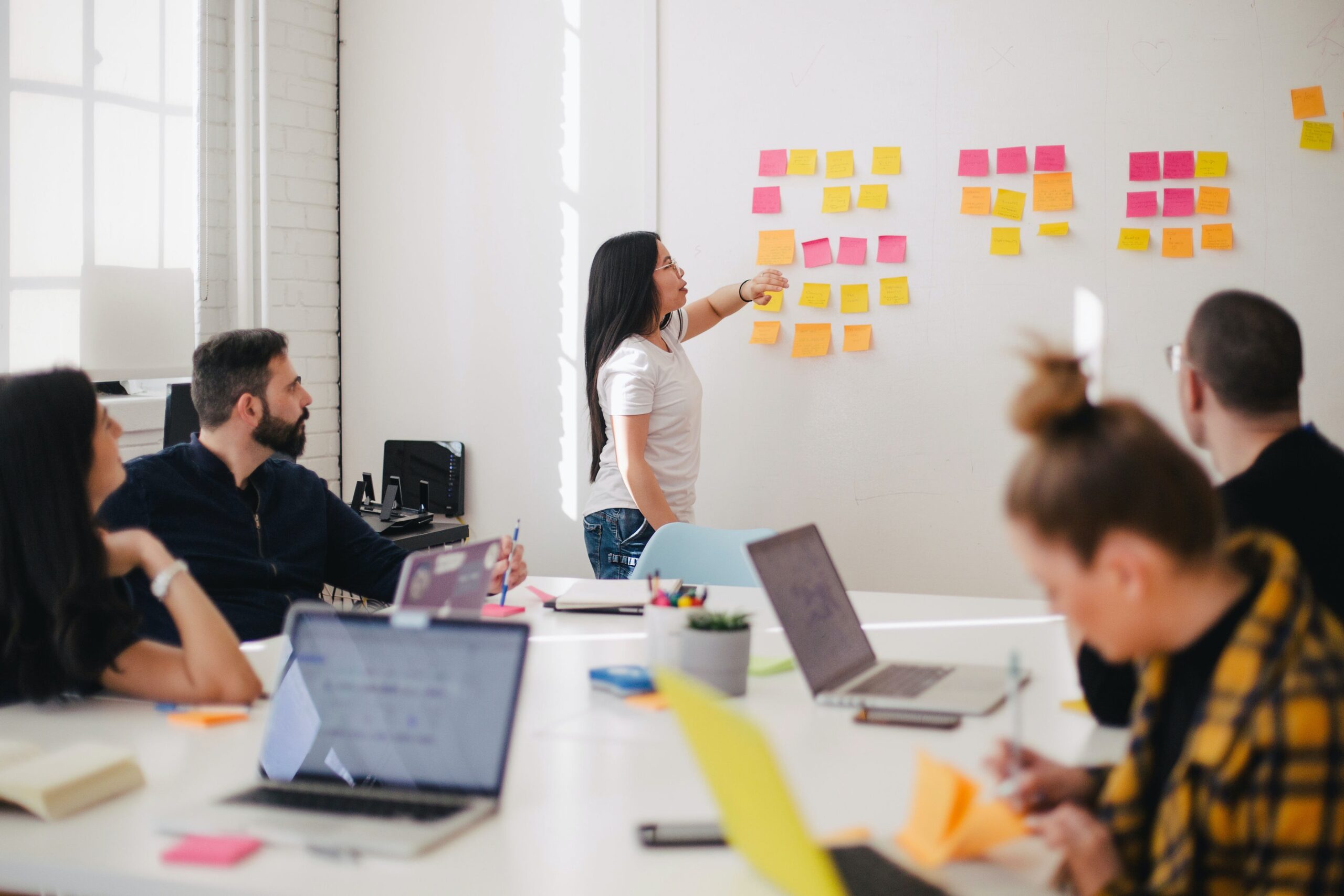 Any data collection provider can sample your study. We believe that technology powered, human-led support is the only way to ensure your target respondents receive and complete your studies for truly authentic, quality data.
The Quest Operations team is comprised of over 65 Project Managers that are trained to locate deep sector-specific intelligence for high level business research or provide detailed, on-going support for consumer brand tracking work. Truly at the core of Quest's strengths, the dedicated team assigned to your study is chosen based on their expertise and your specific requirements.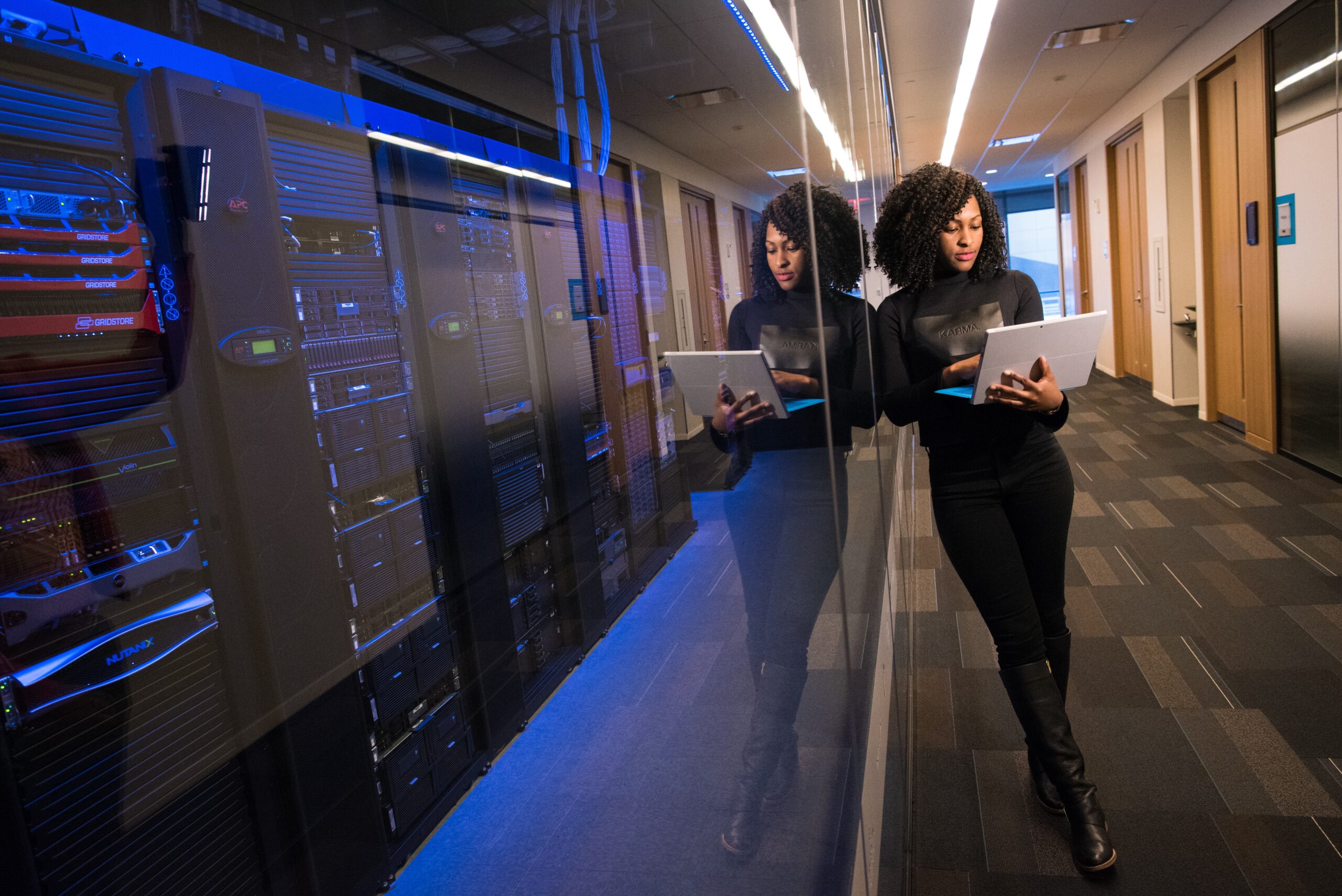 Work with an industry trained Programming team that truly delivers a quality product, every single research study.
Quest's advanced and experienced programming team uses Decipher technology to code a seamless B2B and B2C ad-hoc or tracking study. We guarantee an interactive and engaging custom build that is designed to complement the preferences and tastes of you, our client. As a core competency, Quest's programming services are second to none.
Your timelines are important – and they will be met. The experience of our programmers means that we can accurately estimate the time that is needed to complete the programming on your specific survey. Our industry-renowned Project Management team works closely to align expectations and tackle issues as they arise. With the fastest turnaround time in the industry devoid of compromises on backend coding, logic, data quality or respondent experience, Quest's enhanced programming capabilities give your studies longer field time with more opportunities for a better sample.
Survey Programming Techniques
A range of easy to complex survey logic sequences

Standard question skips, rotations and/or branching patterns

Text piping

Rotational attribute or random attribute appearance

Random block rotations of question/concept groups, etc. 

Hidden skip logic, variable piping, etc. 

Random or systematic rotation 

 

Single-response and multi-response controls 

 

Numerical and mathematical checks, piping
Error trapping and forced answering 
Digital Fingerprinting 
IP Checks 
Straight lining Prevention 
Human Review 
Prevent backing up/skipping 
Captcha 
Conjoint Analysis
MaxDiff Analysis
Real-Time Reporting & Dashboards
Complex Data Tabulation & Open End Coding
Multi-Lingual Surveys & Translation
Interactive Media Capabilities
Secure Streaming Video with Player Controls
Image Protection
Embedding External Content
Animations
API Integration
Geolocation
Mobile Surveys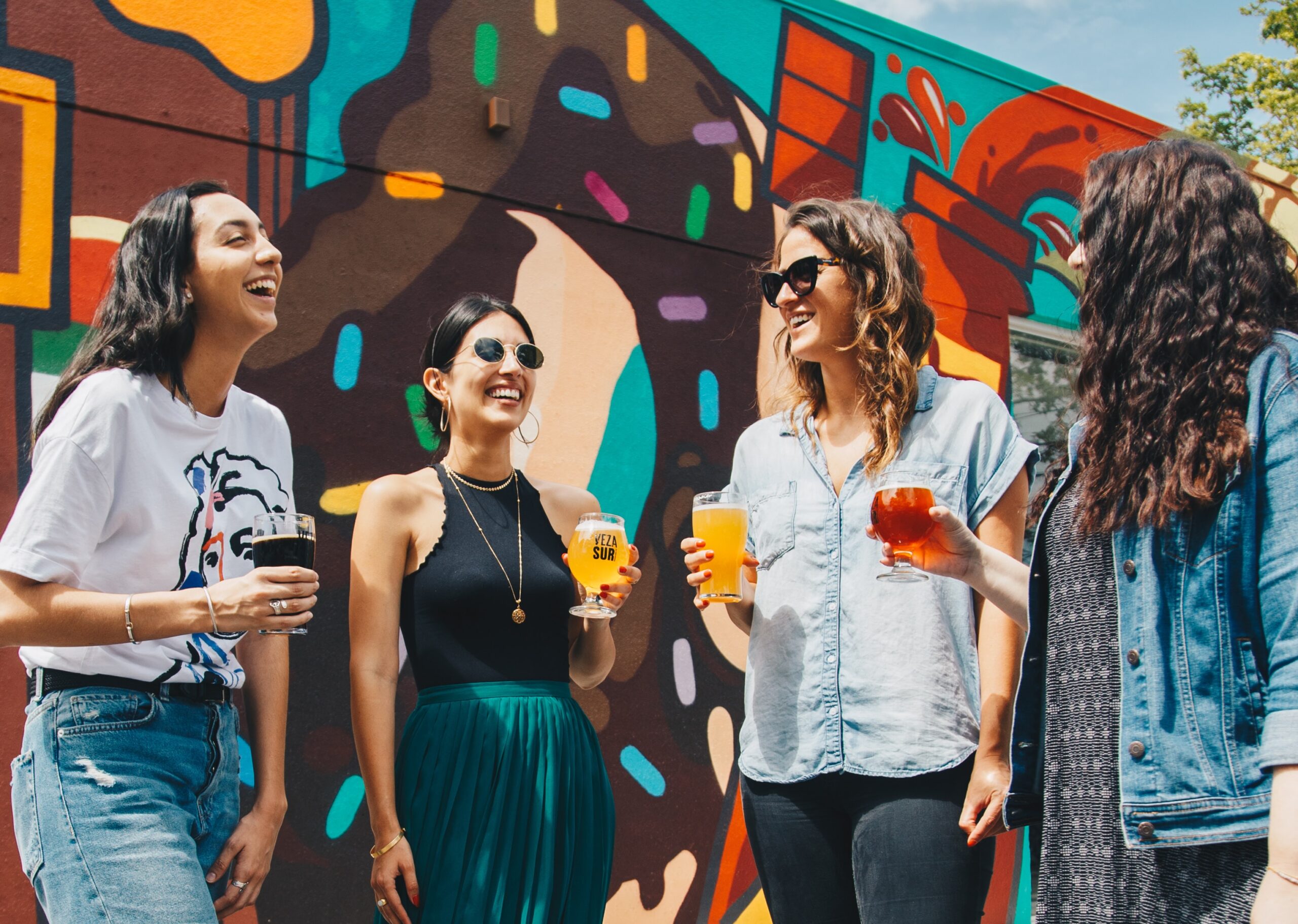 With the most extensive and flexible group of panel assets in market research, Quest will exceed your panel quality expectations.
Quest's established panels exist to support researchers for faster and better data collection. Every sample collected is made of highly motivated and engaged individuals ready and willing to share their insights, expertise, and opinions. Quest's opted-in network is validated and pre-qualified participants that are rewarded for their time.
Quest focuses on recruiting a range of diverse individuals and uses advanced engagement techniques to dig deep into each profile. We cover a range of individuals. Everything from niche groups like patient-specific or unique product users to wide-ranging, major media market segments, are available.
B2B
Over 65% of Quest's transactional volume is business research,
making B2B truly a speciality. The Mindshare Business Panel
is carefully curated to elicit only high level, Business Audiences
across all industries and company sizes.
Accessed by over 200 Research Agencies and End Clients.
Globally, Quest's business audiences are high-level professionals
that give meaningful insights to their purchasing decisions, technology usage and industry
roadmaps.  Significant investment in recruitment returns Quest with high feasibility and profitability, with average response rates at ~15-25%+*.
Quest's specialization in Decision Makers (FDMs, GBDMs, HRDMs, ITDMs)
allow greater than average demographic and firmographic targeting including:
Role or Title
Revenue
Company Size
Employee
Size
Industry
Group specialization and more.
Consumer
Healthcare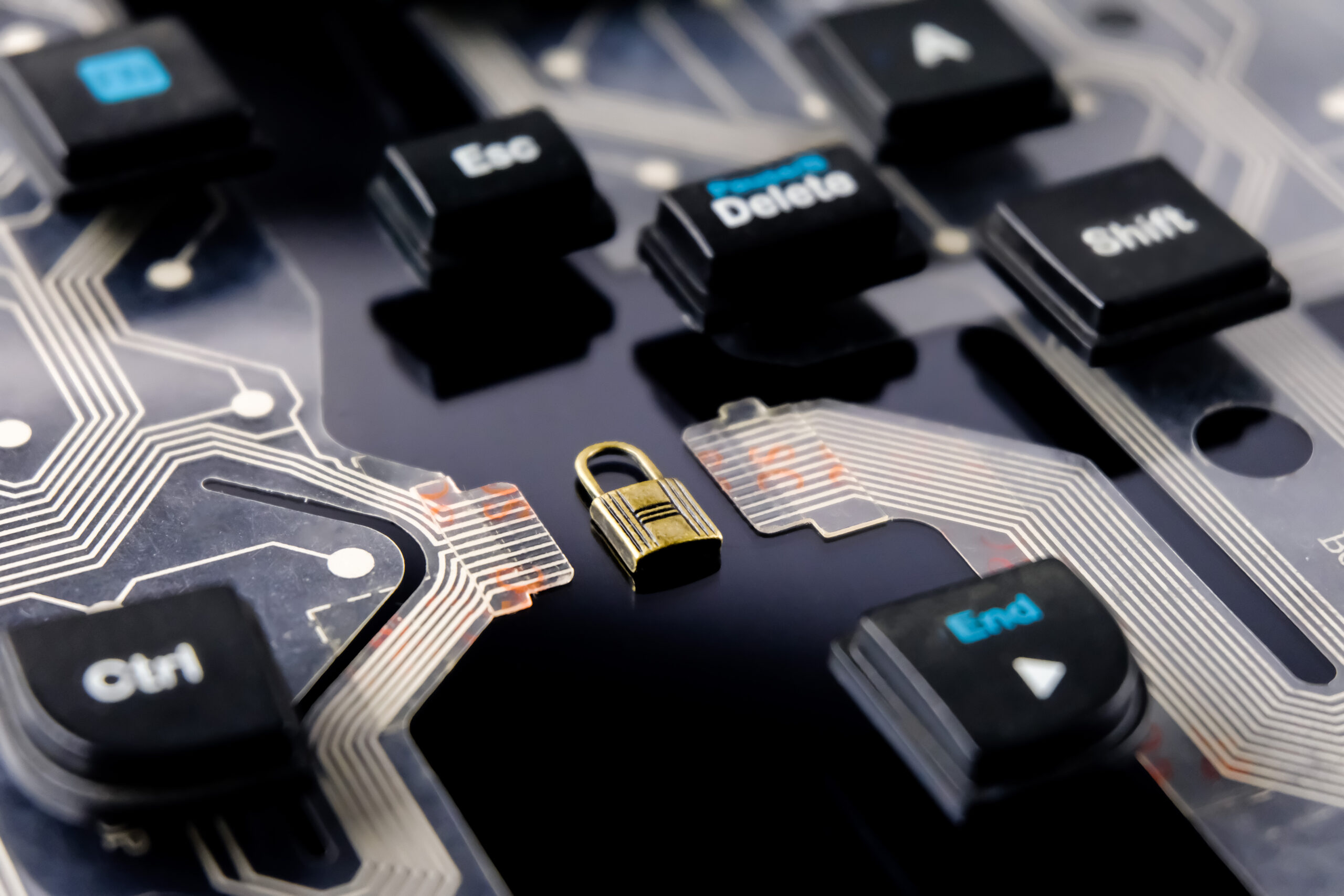 DETECT™
Quest knows that quality management is an ever-changing challenge when faced with the spread of fraudulent activity industry-wide. Quest pro-actively fights nefarious activity through proprietary marketing research security technology, Quest DETECT™. With a variety of passive detection, device mining tools and a commitment to shared resources, DETECT™ effectively removes professional respondents and undesirable characters from your research studies with an impressively accurate, proven software.
Key features of DETECT include:
Passive Detection
Developed with innovative security code, an inherent feature of DETECT is to operate passively and avoid the attention of fraudulent characters while deploying a variety of detection signatures to determine real versus automated interaction.
Integration with TITAN
Seamlessly integrated with Quest TITAN's sampling platform, components of DETECT include geo-technologies:
o Device Mining
o Bot/Auto-Fraud signatures
o Location Lock (IP Intel), Server to Server IP Mapping, Geo-tagging
o Intelligent response analysis
o Blacklist
o Pattern Detection
On-going Development
DETECT™ is constantly learning. Consistent enhancements are made by a team of savvy in-house, Software developers that maintain a data-centric feedback system, wired through TITAN™. Grounded in continuous improvement based on industry best practises and non-industry quality assurance techniques, DETECT™ performance reviews steadily out-pace human-lead quality controls employed by providers. Use DETECT on your study and trust in Quest's primary objective: providing quality sample and data with an un-rivaled customer service experience.
TITAN™